24 Jul, 2023
PPRA unveils new public e-procurement system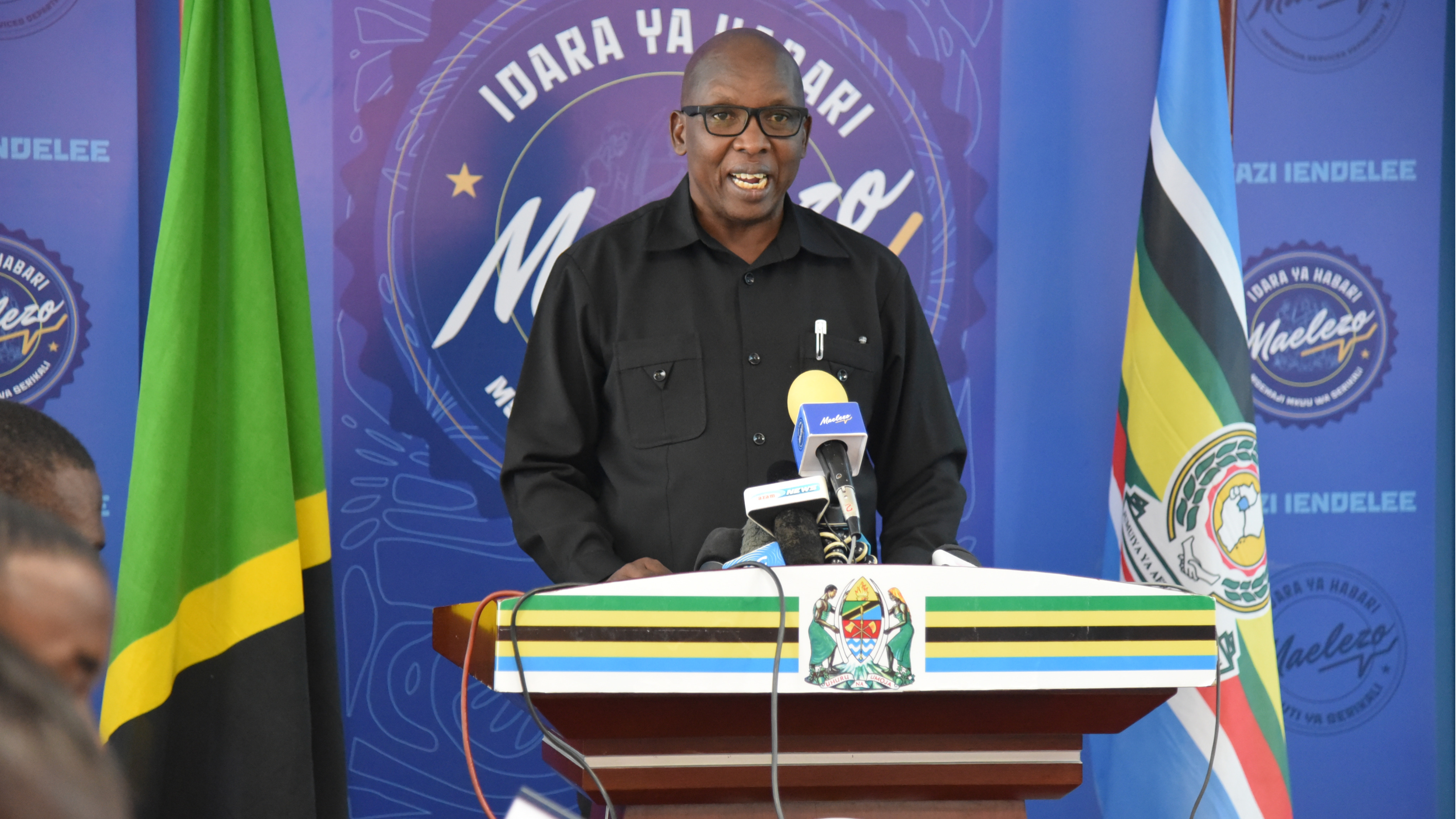 By Yussuf Abbas, Dodoma
The Public Procurement Regulatory Authority (PPRA) has unveiled the new public e-procurement system NeST.
Speaking to members of the Parliamentary Committee who were attending a seminar on the system in Dodoma recently, PPRA Chief Executive Officer Mr. Eliakim Maswi explained that NeST was developed specifically to address effectively various challenges which users were encountering in TANePS.
Mr. Maswi cited some of the challenges, including the existence of loopholes that could allow corrupt practices to seep into procurement processes, excessive bureaucracy and a lack of transparency "all of which have now been addressed comprehensively by NeST," he said.
"We readily acknowledge that indeed TANePS had loopholes that could allow corrupt practices in the procurement processes, together with a lack of transparency, but we are now satisfied that NeST has eliminated these shortcomings and others comprehensively," he said.
During the seminar, some participants expressed favourable views on the advent of the system, with Member of Parliament for Kawe Josephat Gwajima commending the Government for efforts that put an end to the challenges of TANePS in this way.
Furthermore, Mr. Gwajima called upon the Government to recognize the expertise, professionalism and dedication of the team that built NeST "in order to counter any ill influence that may come their way to facilitate hacking of the system."
"Foremost I would like to commend the Government on this system, however I would also call for better remuneration for team members who built it, in order to counter any possible bad influence on them towards conspiring with others to hack it," Mr. Gwajima said.
Building of NeST began in earnest on 18 July 2022, becoming operational on July 1, 2023 after a series of tests and fine tuning.
According to the data available at PPRA, to date 3718 bidders and 875 procuring entities have already registered on the system while the Authority calls upon bidders and entities who have not yet done the same to do so soonest.