04 Jul, 2023
New e-Procurement system operational, Govt urges stakeholders to register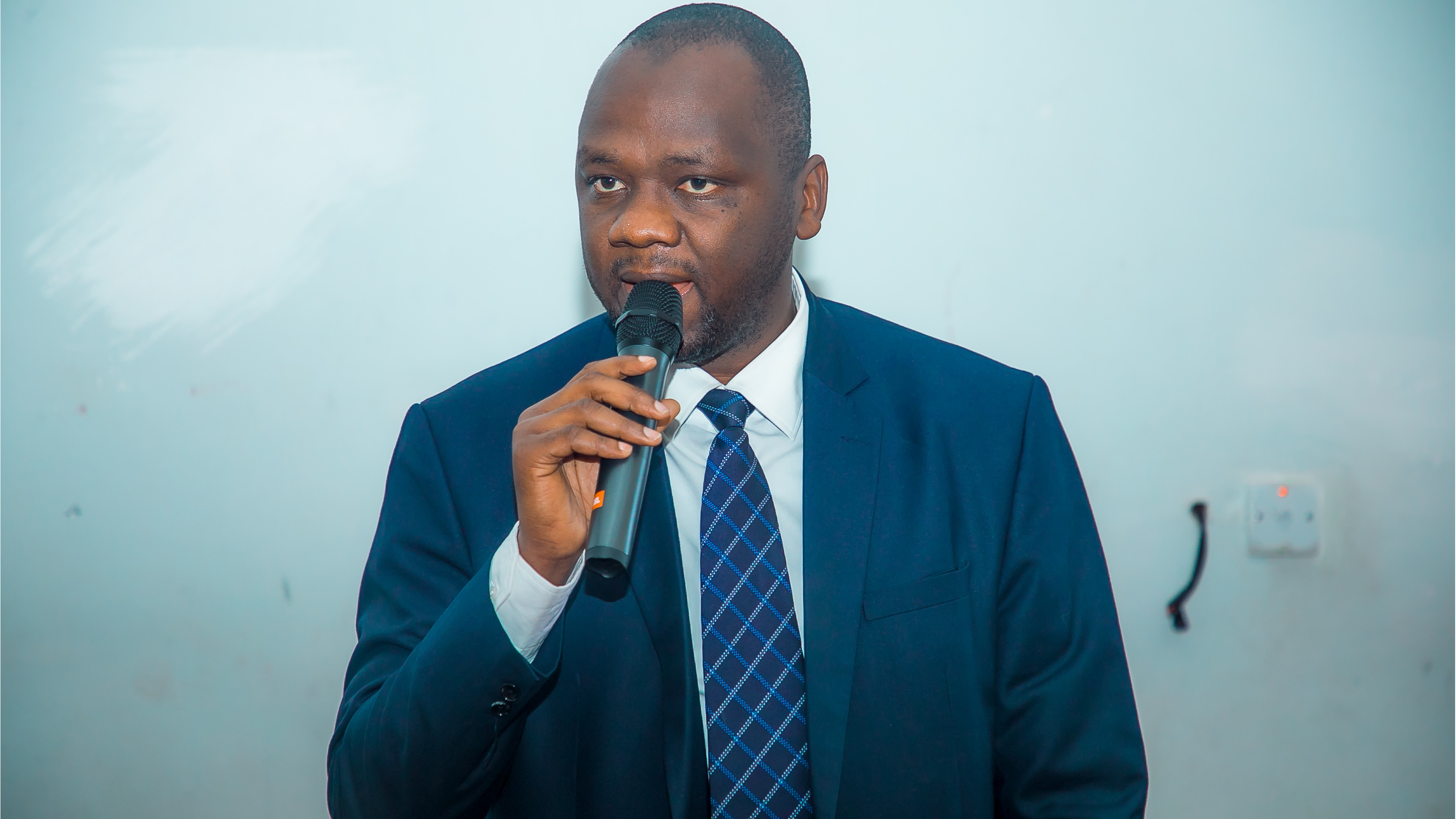 By, Joseph Muhozi, Iringa
The Government has introduced a new e-public procurement system and urged stakeholders to register for its use soonest, TPJ can report..
In his opening remarks at a six-day training about the use of the system in Iringa on 26 June 2023, Permanent Secretary to the Ministry of Information, Mohammed Abdulla, said the new system known as NeST, is an important tool in ensuring attainment of value for money in public procurement, a sector where 70 percent of the government budget is spent.
"The building of this system started on July 18, 2022, and that already two modules, namely e-registration and e-contract are now operational, thereby enabling registration of users for provision of goods and services, and in preparation of annual procurement plans up to awarding of contract," he said.
The permanent secretary added that the two modules are among the six needed for a fully e-procurement process, including e-contract management, e-catalogue, e-auction and e-payment.
According to him, NeST would increase efficiency, transparency and accountability on top of enabling the Government to get genuine information from bidders "as it is integrated with other government systems."
"Every step in the system reduces human interaction during the tendering process, thereby helping to ensure fair competition," he said.
Mr. Abdulla said after 31 October 2023, all procuring entities will be using NeST for public procurement processes, although there will still be a last window of TANePS for tender processes which will be ongoing. "However, the Government will stop using TANePS on December 31, 2023," he said and called upon all stakeholders to ensure they train effectively on the new system in readiness for this eventuality.
Mr. Abdulla also said he was glad that NeST was built by Tanzanians, "who have shown that Tanzania can stand out in the world of technology."
"I commend PPRA for the 'we can do it' initiative, which runs contrary to the mindset of entrusting any complex undertaking to foreigners."
At an occasion to introduce NeST to the public in Dodoma on July 23, 2023, PPRA Board Chairperson, Dkt. Leonada Mwagike, had said while 101 procuring entities would start using NeST Phase One, from 1 July to 1 October 2023.
She went on to call upon stakeholders to register and use the system which, she said, has a mobile application which can be accessed through Play Store and Apple Store.